Vacation Bible School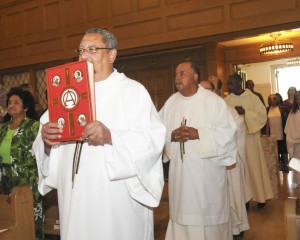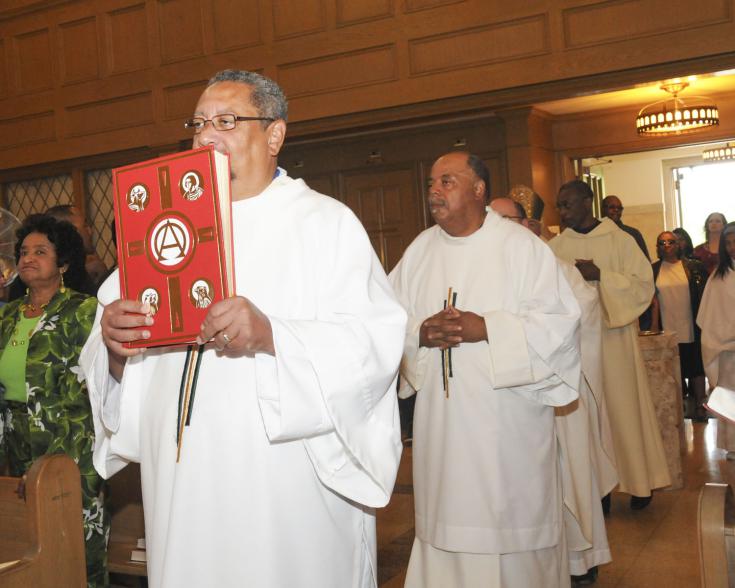 The Vacation Bible School is held annually in the third week of June from 9:30am to 12:30am in the Parish Center building.  All children – ages 5-11, kindergarten to Grade 6 – are welcome to attend.  The theme for VBS various each year but it always includes Bible stories, songs, prayers and craft activities. Registration takes place beginning in late May.
If you would like information regarding admission to a Catholic elementary school, the link to Archbishop Lyke School is found in the home page.
All activities for young people conducted by Holy Spirit Parish are in conformity with the guidelines of the diocesan Office for the Protection of Children.  Please communicate any concerns that you may have and save a child from a lifetime of pain. The Diocesan Response Service may be reached at 216-334-2999.