Our Mission Statement
We come together as a diverse and welcoming community to glorify, praise and give thanks to God through Jesus Christ. Inspired by God's Word and the Eucharist, we go forth to serve the needs of our parish and the extended community.
We are called through the Holy Spirit to spread the Gospel message and reach out to the poor and oppressed. We are commited to know, understand and love each other as member of Christ's body.
Important Announcements
For A Synodal Church
Communion. Participation. Mission.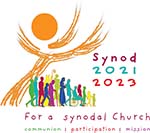 This is a particular invitation to young adults of our parish to participate in a Zoom conference call on Thursday evening, January 20th at 7:00 pm.

Anyone and everyone are invited to participate no matter your age or relationship to Holy Spirit Catholic Church. But a special invitation is going out to people of our community between 20 and 35 years of age.

We want to have a conversation about your experiences with the Catholic Church and your thoughts about what the Catholic Church ought to be and how we can get there. There will be a lot of respectful listening in a reflective, prayerful atmosphere.

The following week, January 27th, while the conversation remains open to anyone who wants to participate, we are inviting our family members and neighbors who have stopped coming to church for any reason. We are also inviting non-Catholic members of our community to participate in the conversation.

And there are two more opportunities to participate in these conversations on the next two Saturdays at noon in person in the parish center. Please try to make some time to come to one of these gatherings. We have been very careful to keep every one of these sessions limited to two hours or less.

Here is the Zoom information and the QR code::

https://us06web.zoom.us/j/88470220750?pwd=VnorQWlaeXNzb1ZkYVdVYlNGZHdQdz09

Meeting ID: 884 7022 0750
Passcode: 447275

QR Code: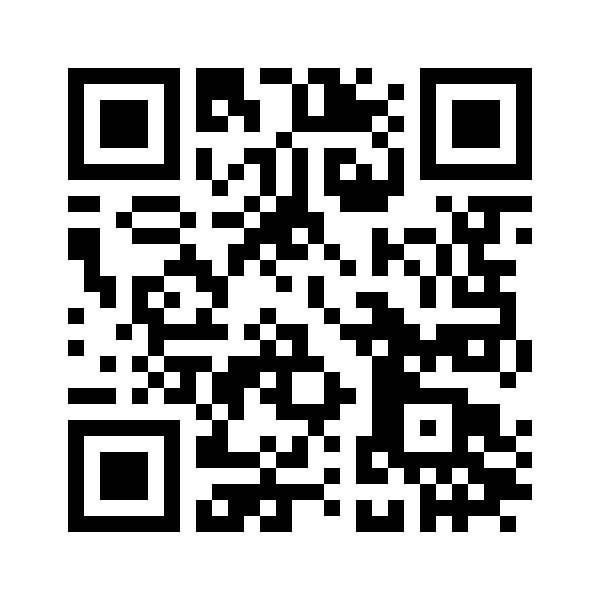 NEXT PSR CLASS
The next PSR class is January 22. Please feel free to contact your child's teacher or the parish office if you have any questions.